OUR MISSION
The element that complements our production, design and quality service we provide is our strong collaborations. Thereby we've eliminated the middleman. By developing business partnerships, we create a steady structure and always act solution-oriented. We work to bring long-term relationships together with solutions that will provide convenience.We aim to please our partners with transparent communication, high quality craftsmanship, global requirements, on time delivery and competitive pricing.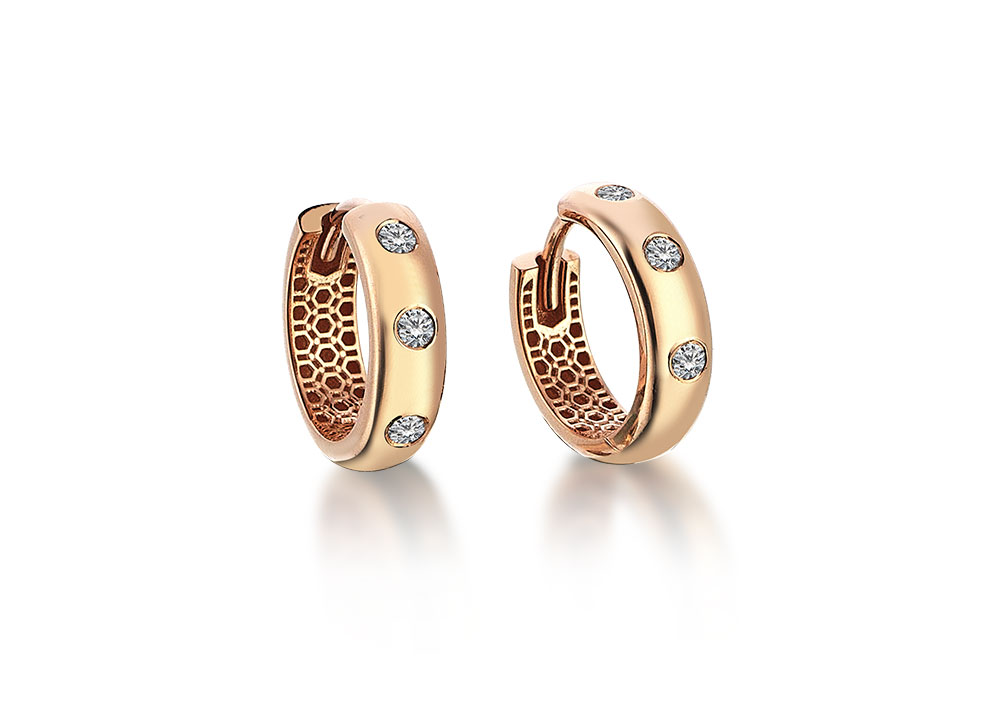 PROCESS & TECHNOLOGY
We make our talents stronger with technology.
Discover our production process, which we equip with innovative solutions.